In the heart of Lake Nona, Florida, Hughston Clinic Orthopaedics is located at Lake Nona Performance Center on the third floor. Our Lake Nona location features fellowship trained, Vonda J. Wright, MD, MS, FAOA and Brittney L. Lambie, MD.
Dr. Wright focuses on minimally invasive surgery for hip preservation, shoulder and knee reconstruction, cartilage restoration, orthobiologics and the latest in injury prevention and performance optimization.
Dr. Lambie specializes in comprehensive management of adult spine conditions with an emphasis on less invasive surgical options. She treats patients who have degenerative spine conditions, spine deformities, and spine injuries who are experiencing neck and back pain.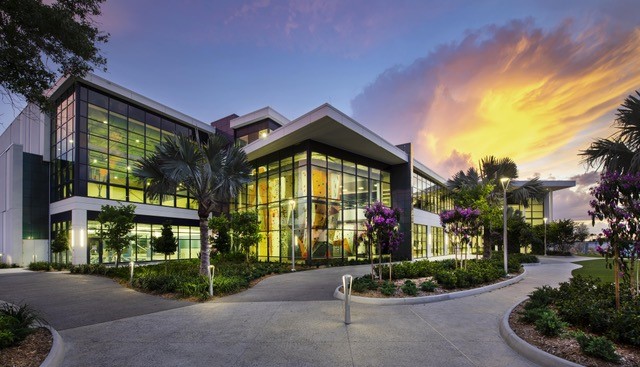 Our Expert Team Will Treat All Orthopedic Injuries Including:
Each Site is Equipped With:
Physicians at this Location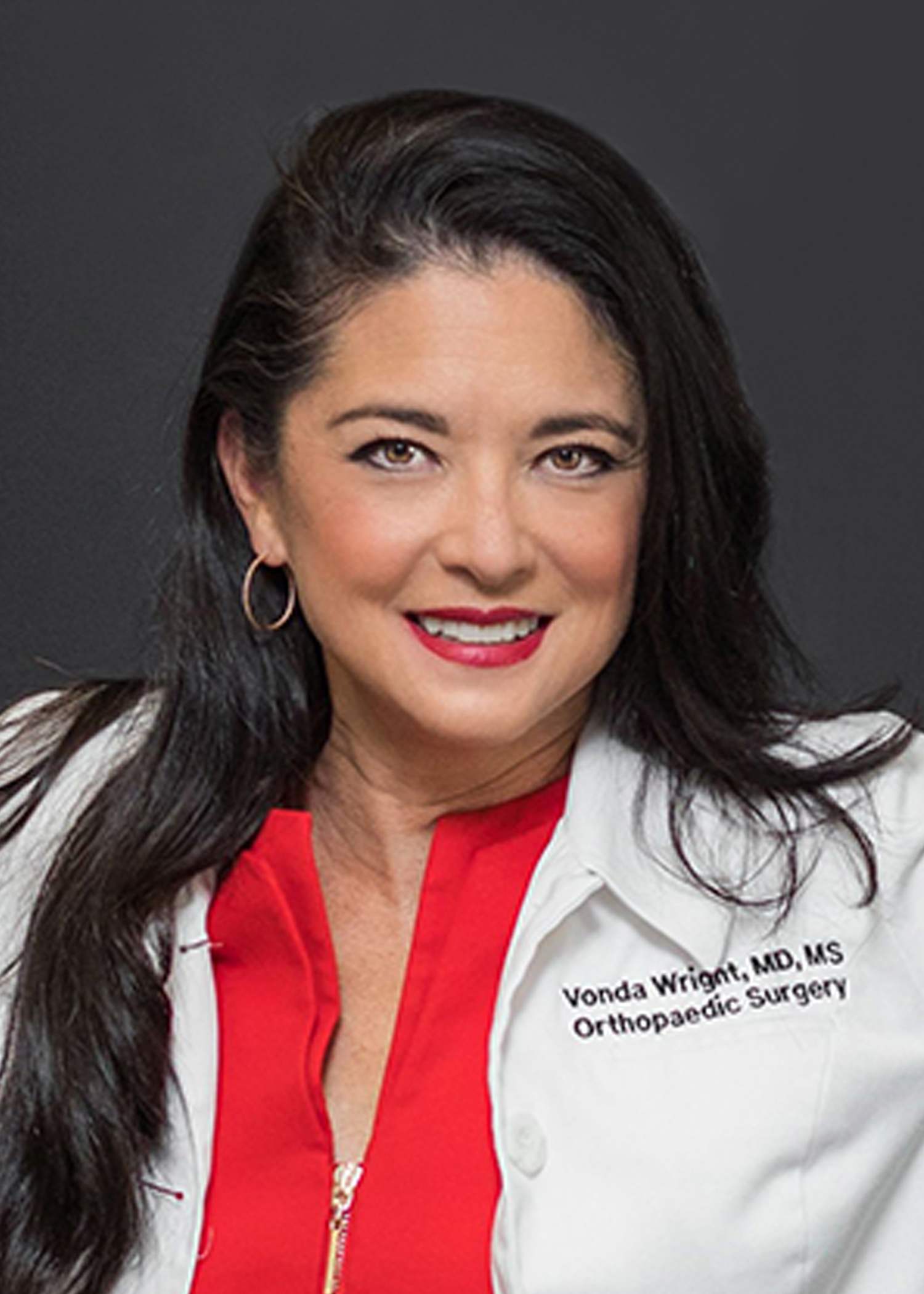 Bookable Online
Fellowship trained
Arthroscopy Hip Knee Orthobiologics Shoulder Sports Medicine
More Information