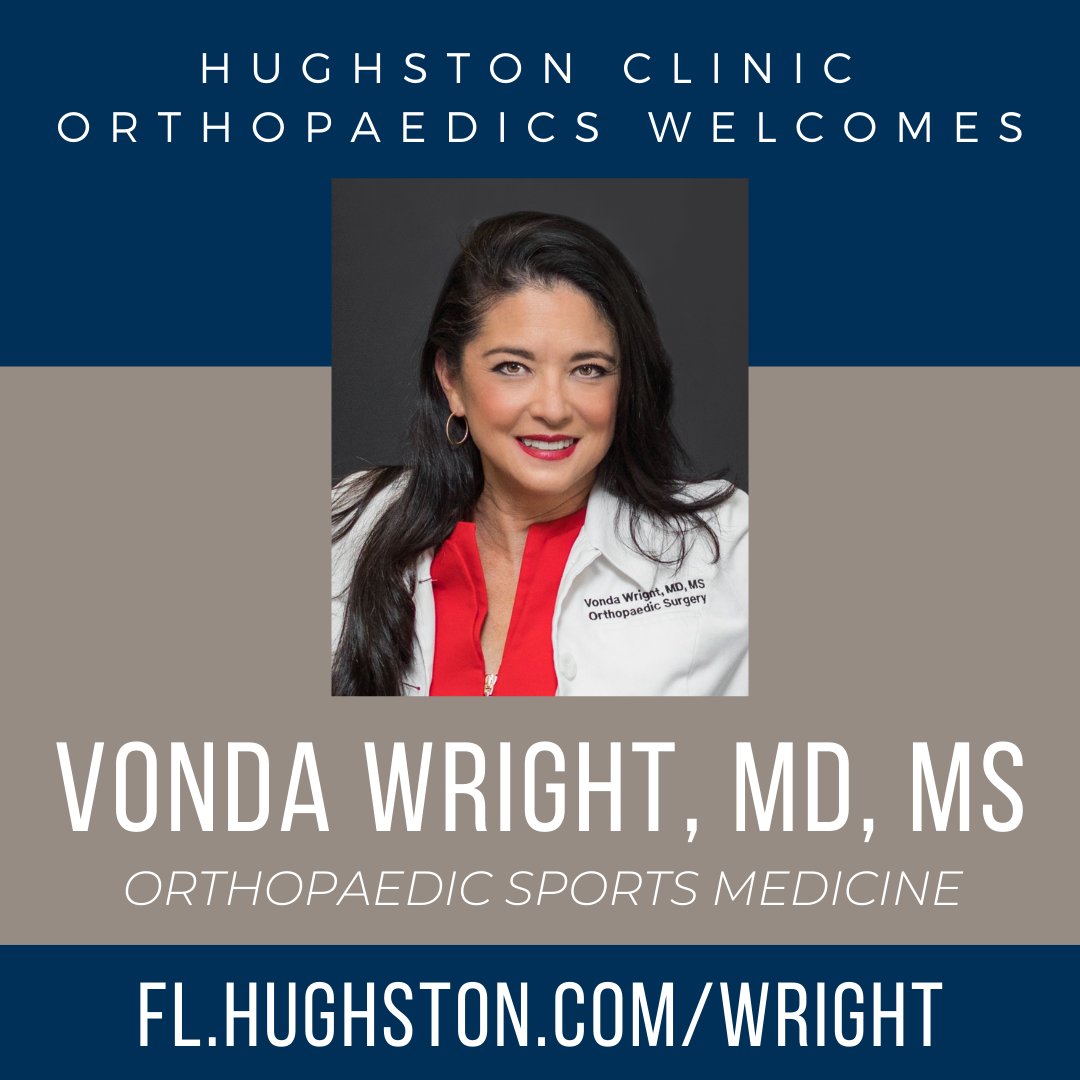 Dr. Wright is an Orthopaedic Surgeon with specialties in Sports Medicine, Shoulder, Hip and Knee Reconstruction, and Orthobiologics. Dr. Wright is now accepting new patients!
Vonda Wright, MD, MS, FAOA, joins Hughston Clinic and is seeing patients in Lake Nona, FL! Virtual appointments available, just call our office at (407) 965-4114.
To learn more or to book your appointment online, visit fl.hughston.com/wright.
Last edited on September 26, 2022